About Us
Message
The Onishi Clinic (Onishi Iin in Japanese) for internal medicine was established in the Asakusa area (central part of Tokyo) in 1892 by Dr. Usaku Onishi. The clinic moved to the Omori area in 1930 by Dr. Tai Onishi, in the southern part of Tokyo. At first, it was a proctology clinic because Dr. Tai Onishi was a surgeon with a specialty in proctology. But since Dr. Taiji Onishi, a dermatologist, became the director, the clinic started accepting not only dermatology but also general patients to serve better as a clinic to the community.
Our offerings expanded to include laser surgery and cosmetic dermatology after Dr. Yauhiko Onishi became the third director of the clinic. Our goal is to offer the newest and most appropriate medical treatments for all of our patients. We also accept general patients who have diabetes, high blood pressure, high cholesterol and other medical conditions. We do everything we can to make you feel at home when you come in for a medical consultation. Please feel free to come to the clinic and express your questions or concerns about any medical conditions.
Physicians
Dr. Mayumi Onishi, M.D. , Ph.D.
Director : Internal medicine, Hematology
Dr. Masako Ichikawa, M.D.
Dermatology
Dr. Yuko Toma, M.D. , Ph.D.
Dermatology
Dr. Keiko Ishii, M.D.
Plastic surgery
History
1892 Dr. Usaku Onishi opened a clinic of internal medicine in Asakusa
1930 Dr. Tai Onishi opened a clinic of proctology in Omori
1962 Dr. Taiji Onishi became the director and the clinic started accepting general patients
1989 Build the current clinic building
1999 The medical corporation Taiseikai was established
2003 Dr. Yasuhiko Onishi became the director
2006 Dr. Mayumi Onishi became the director
Successive directors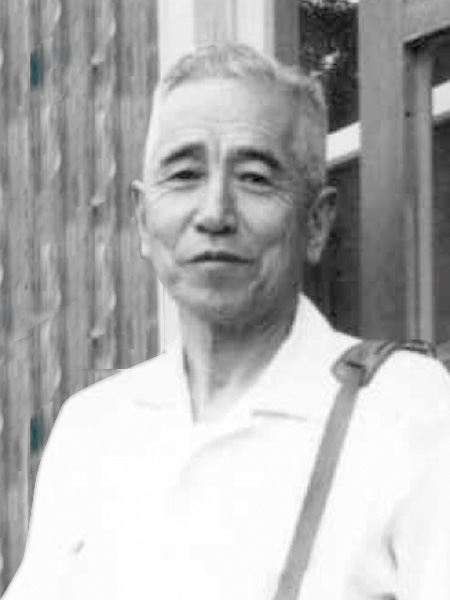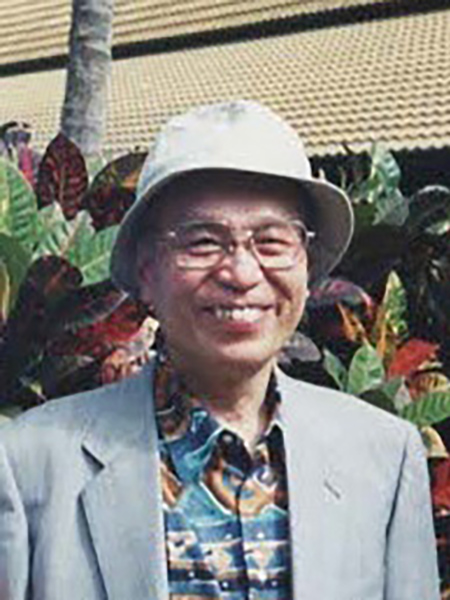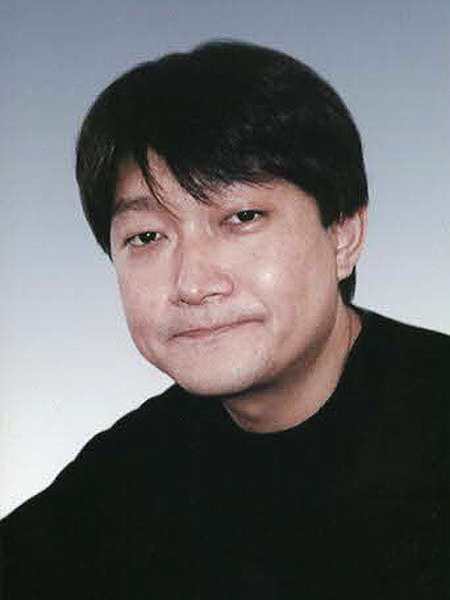 Yasuhiko Onishi
2003~2006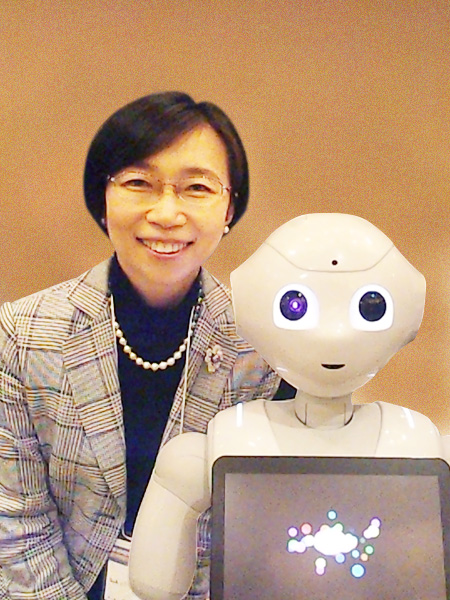 Related hospitals
• Toranomon Hospital
• The University of Tokyo Hospital
• Toho University Omori Medical Center
• Tokyo Metropolitan Hiroo Hospital
• Tokyo Rosai Hospital
• Omori Red Cross Hospital
• Showa University Hospital
• NTT Medical Center Tokyo and …etc.